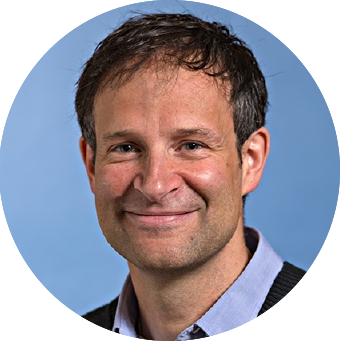 Knowledge is power– empower yourself by becoming an ECLAM Diplomate.
Stephan Zeiter, Council member since 2016 and a Diplomate since 2013. Stephan commenced his term as President in January 2021.
Petra Seebeck, Council member since 2017 and a Diplomate since 2015. Petra became Secretary in January 2019 and President-elect in 2021.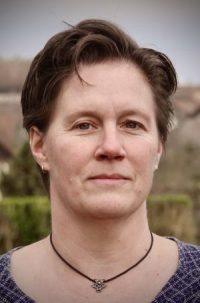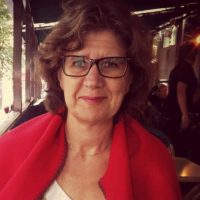 I am immensely proud to be current president of ECLAM and continue the work that a handful of colleagues started 23 years ago when they founded the College. This is only made possible by the work of many fellow Diplomates working on the Council and committees. It is great fun to work together with them in order to achieve ECLAM's mission.
Very promising for the future of ECLAM are all the young lab animal veterinarians that are eager to make a career in lab animal medicine. Through them the future of ECLAM will be bright.
Patricia Hedenqvist, Immediate Past-President. Patricia is a de facto Diplomate and has served the Council as Secretary and in the presidential line since 2011.
I am encouraged by the College's progress. We will continue to grow with the support of all our Diplomates and Residents.
Rony Kalman is a de facto Diplomate and served on the Council from 2011-2020. He was ECLAM President from 2017-2018, serving also as President-elect and then Past President.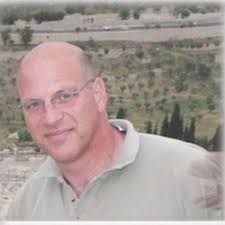 The ECLAM Diploma is a valuable asset and should be promoted both within and beyond our speciality.
Colin Gilbert served on the Council from 2019-2022, and has been a de facto ECLAM Diplomate since 2003.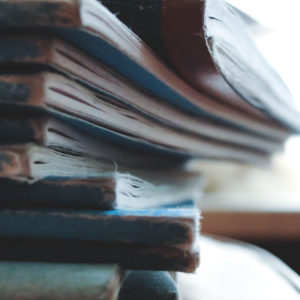 ECLAM awarded me a bursary to attend the Summer School. It was very well structured and comprehensive. There was a great mix of vets from all over Europe, giving me the opportunity to meet other residents and talk about our work and study.
IB, recipient of Bursary Award