Recertification Flowchart in 4 Steps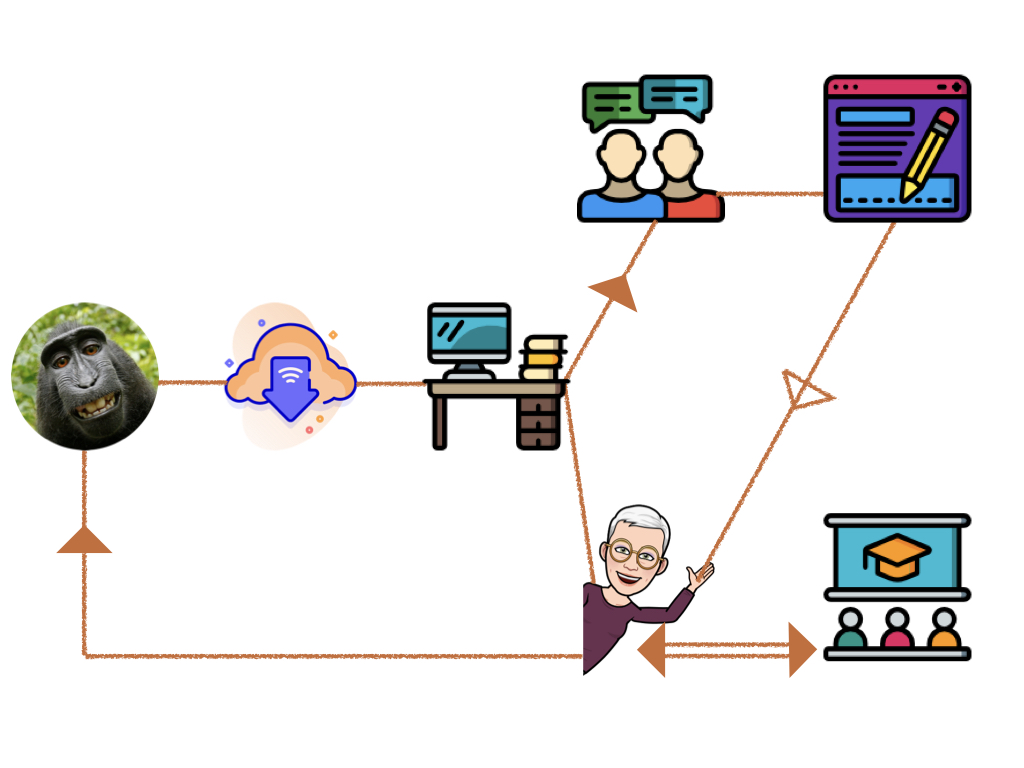 Diplomate
Diplomates who are due to be re-certified will be notified early in the year, usually with their membership invoice.
Step 1: Download the form
Download the re-certification workbook from our Forms page.
Step 2: Complete the form
Complete the recertification form, covering the 5 years prior to the year of recertification. Evidence of ESLAV membership (i.e. a paid receipt) must also be provided. When complete, send the form and ESLAV receipt to two colleagues, and to the Secretariat.
Step 3: Send to two colleagues for references
Send the completed recertification form to two colleagues who agree to support your recertification. They may not be relatives or partners. At least one should be an ECLAM Diplomate from the same country; if this is not possible, specialists in other disciplines or a senior colleague (i.e. Head of Department) may act as referees. Only one colleague at the same institute may provide a reference.
References
Your two colleagues either write a letter, or submit the form on our website, supporting your recertification. Instructions for contents of the letter are in the recertification workbook, on the 'Letters of Reference' tab. The letter should be sent to the Secretariat; the form will automatically be submitted.
Step 4: Send to Secretariat
Send the recertification workbook, the letters of reference (if your colleagues do not submit the online form), and the evidence of ESLAV membership to the Secretariat by 31 March. The Secretariat will coordinate with the Chair of the Credentials Committee on your evaluation, and advise you of the results.
Credentials Committee
The materials will be reviewed by the Credentials Committee. If there are any questions they will be relayed to you via the Secretariat. Once your recertification has been approved, the Secretariat will notify you, and update your records on the EBVS website.