European College of Laboratory Animal Medicine
December 2022 News
It's been another busy year at ECLAM.
Three new Diplomates
Nominations for Council
2023 Scientific meeting planning
Leadership of IACLAM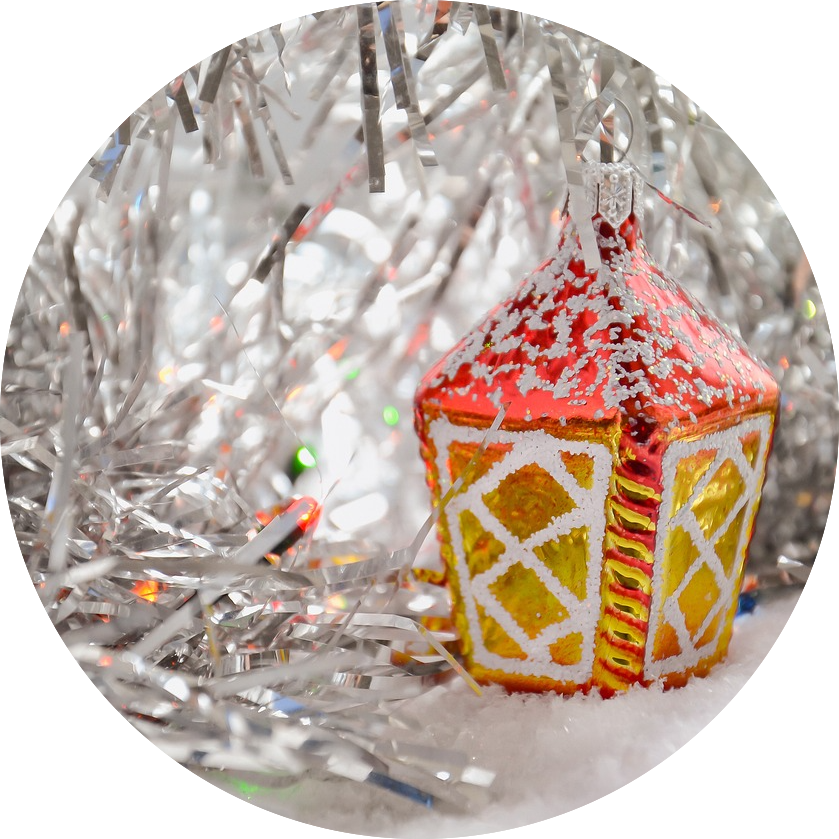 Heading Level 4
Three new Diplomates
Following the successful completion of their certification examinations, ECLAM welcomes three new Diplomates:
Chiara Zullian (Sweden)
Diego Celdrán Bonafonte (US)
Gianfranco Di Caro (Italy)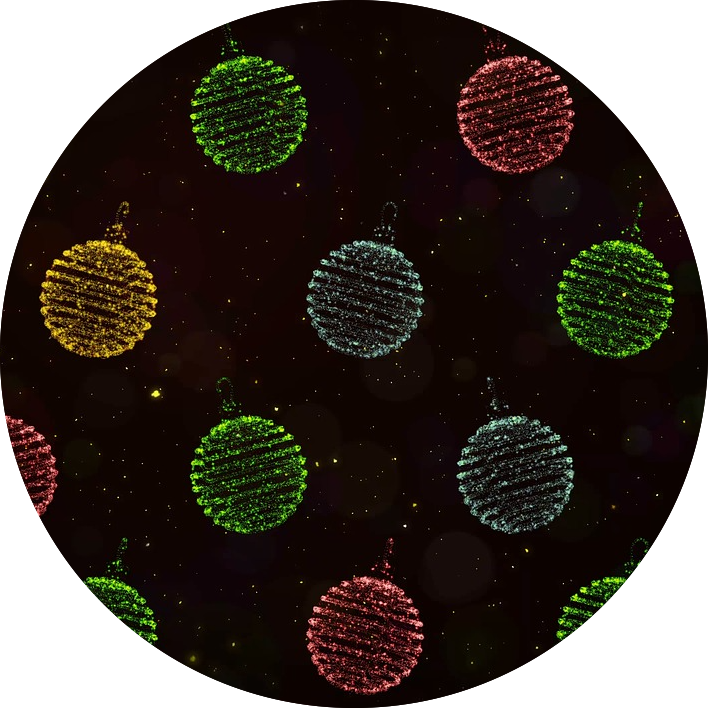 Heading Level 4
Nominations for Council
In January we will vote for several new members of Council. To date we have two nominees:
More Council members are urgently needed to guide progress on the mission and vision set out in the strategic plan. If you can share an hour each month with your colleagues, and you want to see ECLAM continue to thrive, the time to volunteer is now.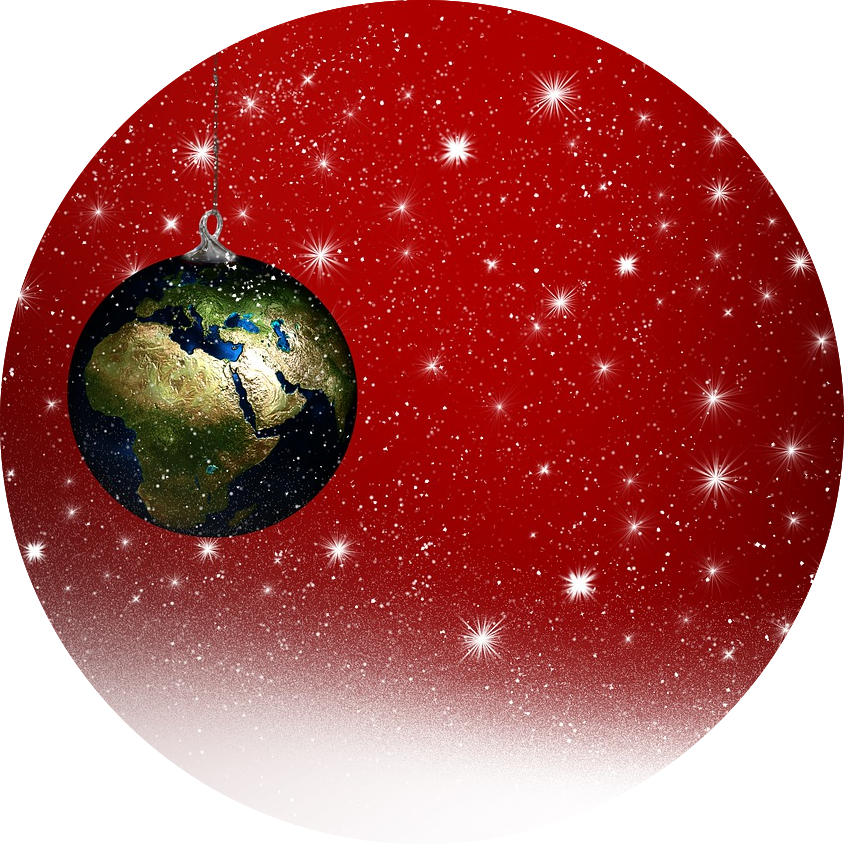 2023Heading Level 4
Call for Abstracts: 2023 ESLAV-ECLAM Scientific Meeting
The meeting will be in Estonia, and will be followed by the Summer School.
ECLAM Diplomates have a rather patchy history of presenting at our own scientific meeting. Please consider sharing your expertise with your colleagues and supporting this annual event.
Abstract submissions are now open and will be accepted until the 15th of January. Topics include animal health and disease, refinements in sample collection, OneHealth, and the role of the laboratory animal veterinaian.Submit an abstract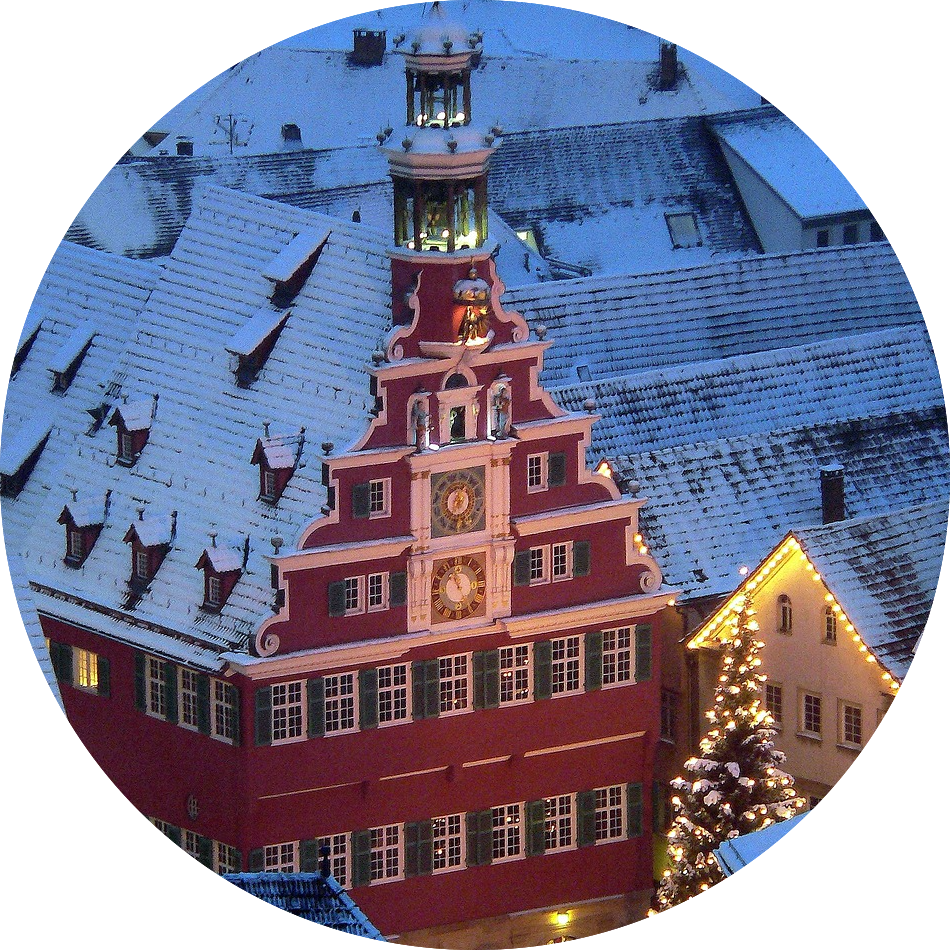 2023Heading Level 4
Patricia Hedenqvist becomes IACLAM President
After many years leading ECLAM, Patricia was elected to a 3-year term as President of IACLAM.
Patricia was co-author of a 2022 IACLAM paper on methods of residency training around the world. She has dedicated a tremendous amount of effort to her leadership of ECLAM and IACLAM. We congratulate her on this new venture, confident that she will bring her good humour and sensible guidance to this global group, originally established by another ECLAM Diplomate, Judy Macarthur-Clark, and others.
IACLAM is also growing and expanding its scope. A new website, a new Associate College (Philippines College of Laboratory Animal Medicine), and improvements in infrastructure have all been accomplished over the past year.
Patricia will continue to keep us updated on IACLAM's projects.
An appeal for Ukraine
During this cold winter, please consider aiding those in Ukraine displaced by war. Here is a short list of places you should visit to read more about how to help both animals and our veterinary colleagues who are volunteering to work under incredibly dangerous and stressful conditions. If you have more suggestions or a story to share, email the Secretariat.
The AVMA Foundation is part of the American Veterinary Medical Association. Those who live in the US, Canada or Australia can donate.
Worldwide Vets is a UK-based organisation providing front-line aid to animals in need all around the world.
Vets for Ukraine is supported by the FVE, FECAVA and the WVA. Its site has a country-specific list of contacts in various European countries, to help you find a more local effort to support.