Our Mission
Promote scientific progress in laboratory animal medicine
The primary objectives of the College shall be to further scientific progress in laboratory animal medicine in Europe and increase the competency of those who practise in this field by:
establishing standards for post-graduate education, training and experience as a prerequisite for qualification (via examination) as a Specialist;
establishing routes through education, training and experience that provide the most time-efficient pathway to qualify for examination;
providing an alternative route for candidates unable or unwilling to enrol in standard training programmes;
ensuring that all training and/or experience requirements and all prerequisites for examination eligibility are relevant to the assessment of the candidates' qualification;
examining and certifying veterinarians as specialists; and
developing and supervising continuing education programmes.
We provide two main routes to the Diploma: the standard residency and the alternative route. In addition, those with long-standing expertise in the speciality may be allowed to sit the examination if approved by the Credentials Committee. Finally, those who are already equivalently-qualified by member Colleges of the International Association of Colleges of Laboratory Animal Medicine (IACLAM) may be accepted as temporary active ECLAM Diplomates.
We periodically review our standards to ensure that all training requirements are relevant to the assessment of qualifications via the certification examinations.
To support lifelong learning we develop continuing education programmes and sponsor an annual scientific meeting for all laboratory animal veterinarians.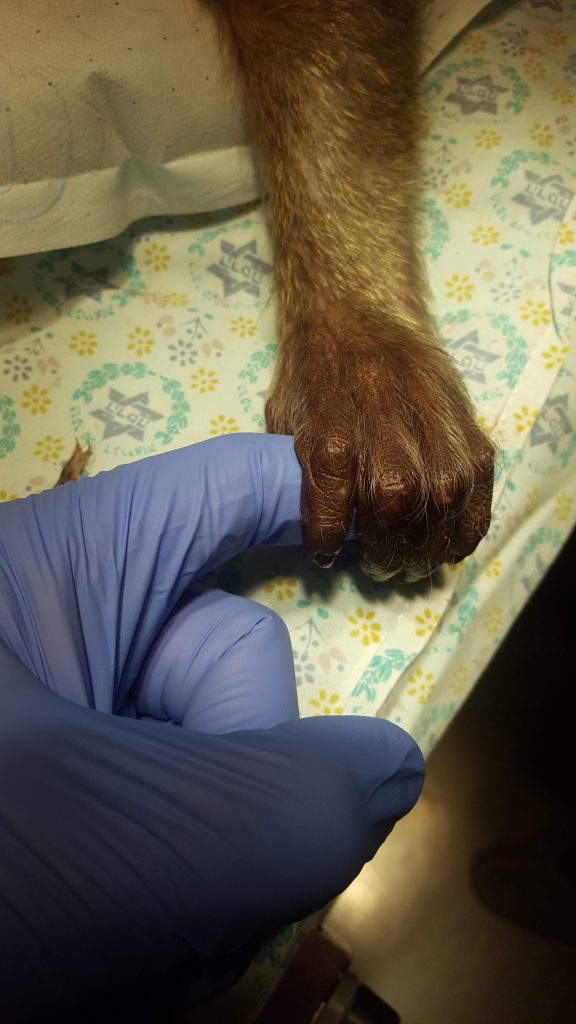 ECLAM accepts only those who practise scientific, evidence-based veterinary medicine,
which complies with animal welfare legislation.