Designated Veterinarian
European Research Biology Centre
Central France (Cher)
ERBC (European Research Biology Center) is a fast growing non clinical contract research organisation. ERBC is looking for an experienced Veterinarian specialised in Laboratory Animal Medicine to become Site Designated Veterinarian.
The Designated Veterinarian ensures that all aspects of veterinary work in the facility are performed in alignment with best practices and in compliance with applicable sanitary regulations, namely Public Health Services and European Directives. In addition, the Designated Veterinarian ensures compliance to AAALAC and Good Laboratory Practice regulations, company Standard Operating Procedures and relevant Health, Environmental and Safety legislation.
ERBC owns facilities in France and Italy and offers exposure to a wide variety of non clinical services. Opportunities to tackle scientific and technical challenges are numerous and stimulate curiosity and engagement. ERBC is an open-minded organisation offering personal development opportunities. This offer represents a unique opportunity for a Laboratory Animal Veterinarian to develop his/her career.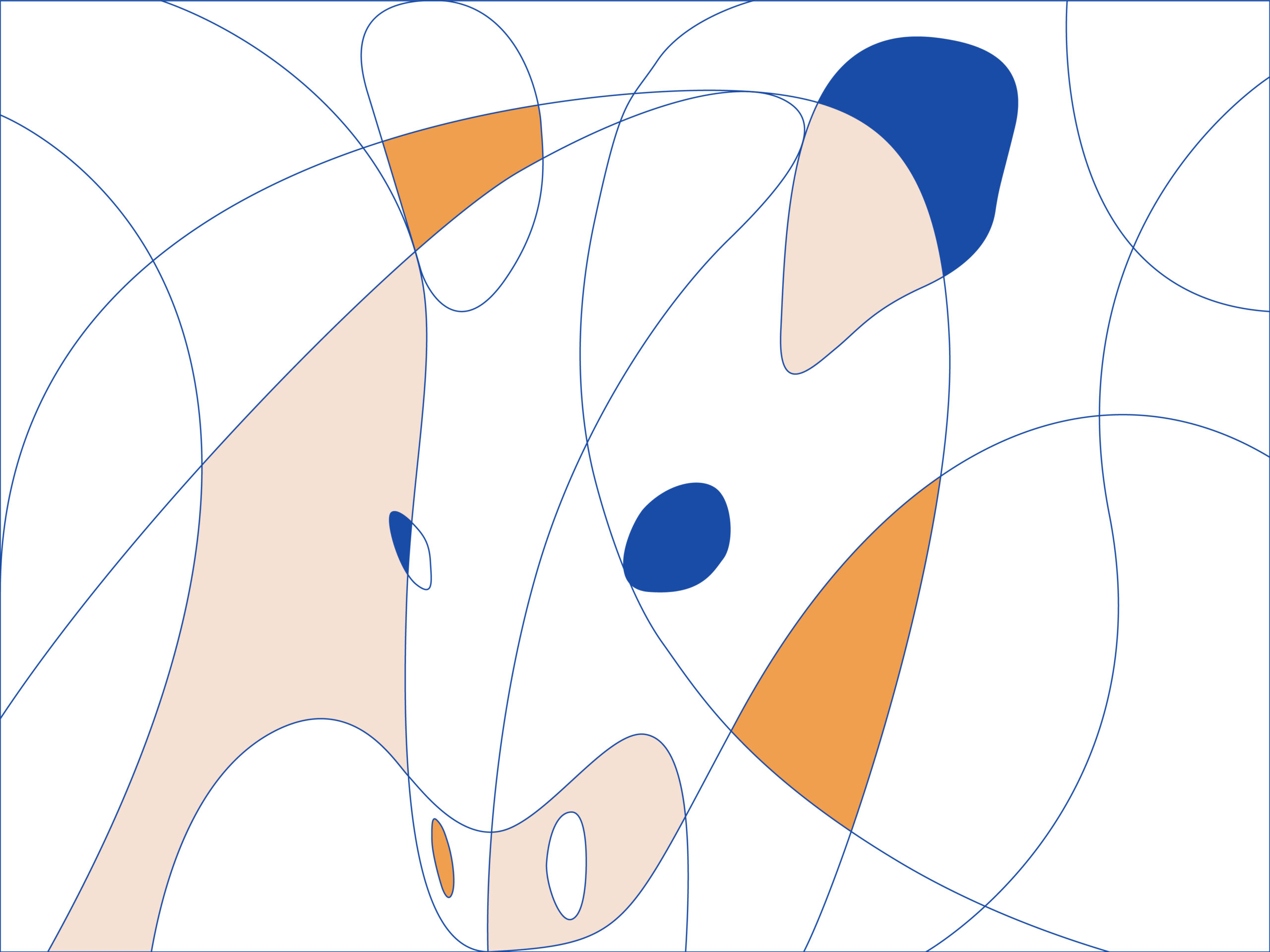 We offer to healthcare and chemical professionals a comprehensive range of experimental capabilities, preclinical models, regulatory pre-IND package and consultancy services to de-risk innovation and improve R&D productivity.
Experience, Education and Qualifications:
Doctor in Veterinary Medicine (from an EAEVE recognised institution)
ECLAM diploma would be an asset
Licence to practice as a Sanitary Veterinarian in France
At least 5 years of experience in the field of Laboratory Animal Medicine including exposure to regulatory matters
Demonstrated expertise in a specific field of laboratory animal medicine (medicine, surgery, ophthalmology, clinical pathology, anatomic pathology…)
Strong knowledge of international guidelines and best practices
Personal Skills:
Leadership skills for impacting multidisciplinary scientific and technical teams including excellent communication skills, team spirit and proactive and entrepreneurial mindset.
Excellent written and spoken English
Animal Welfare Officer (40-80% time)
Institute of Molecular and Clinical Ophthalmology – Basel
Submitted 18 June 2022 – immediate applications requested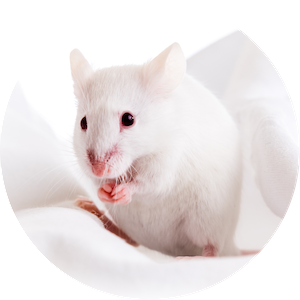 More about the IOB
The Institute of Molecular and Clinical Ophthalmology Basel (IOB) is seeking a highly motivated Animal Welfare Officer (40-60%).
IOB is a research institute combining basic and clinical research. Its mission is to drive innovations in understanding vision and its diseases and develop new therapies for vision loss. It is a place where your expertise will be valued, your abilities challenged, and your knowledge expanded.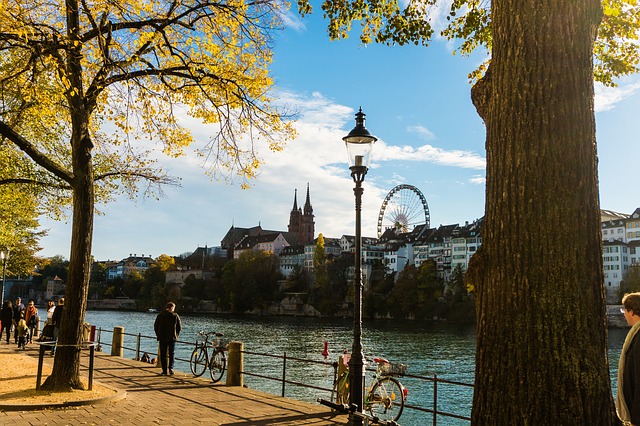 Responsibilities
Central processing of animal experiment applications
Supporting and advising researchers on the planning, execution of animal experiments, application process and reporting
Tracking continuing education
Monitoring compliance with legal requirements in laboratory animal husbandry and research
Interface with the Cantonal Veterinary Office of Basel-Stadt and the Cantonal Animal Experimentation Commission.
Collaboration with the management of animal facilities
Requirements:
Veterinarian or person holding a degree in biological sciences or equivalent
Several years of research experience in the animal experimental field
Complete training for persons involved in animal experiments (LTK Modul 1 or FELASA category B course)
Complete training for persons directing animal experiments (LTK Modul 2 or FELASA category C course) is a plus
Knowledge of Swiss animal welfare legislation related to experimental animals
Proven track record as Animal Welfare Officer is a strong plus
Strong organizational, communication, interpersonal skills required
German and English fluent
High level of responsibility and motivation
We offer highly competitive conditions in a dynamic international research communicty in Basel. IOB is an equal opportunity employer with family-friendly work policies.
Interested candidates should submit their application online. Please include in minimum a personal statement and your Curriculum Vitae. Candidate selection will be done on an ongoing basis.
"By creating we think, by living we learn." (Patrick Geddes)
Director of Biological Services
University of Dundee
Closing date: 9 June 2022
The University of Dundee is an international leader in biomedical research, which involves the use of high quality and high welfare animal research facilities and services.
Due to a pending retirement, the University is inviting applications for the role of Director of Biological Services to oversee the organisation's small animal research facilities.
This role is critical to the ongoing development of the university' research support infrastructure and as such business continuity is a key factor in our approach to recruitment. The current postholder will remain in the position until December 31st 2022 and therefore there is opportunity for a period of work shadowing and handover.
The Director is required to manage the operating budget, generate strategies, develop plans for improvement and strategic investment and to provide high-level well-informed advice to key stakeholders on operations and direction on licences, experimental design, procedures or study plans, as required. High-level financial and management skills in planning and problem solving are essential.
Requirements:
Professionally qualified with a relevant degree/post graduate qualification.
Research experience in a relevant field such as Biological Science, Biomedicine, Clinical Medicine or Veterinary Sciences.
Demonstrated significant ability to develop research capacity, especially in the use of small animal models.
Excellent working knowledge of the Animals (Scientific Procedures) Act as well as current trends in community expectations regarding the use of animals for scientific purposes.
Mandatory requirement to maintain professional registration, involving up to date and comprehensive knowledge of laboratory animal welfare, ethics and relevant legislation.
To have a sound understanding of the higher education research sector and funding bodies, including knowledge of university culture, relationships, policy and procedures and management systems.