Welcome to the
European College of Laboratory Animal Medicine.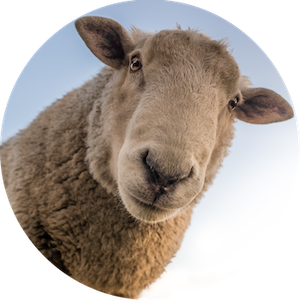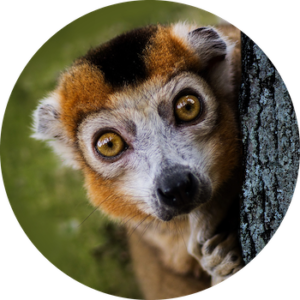 Veterinarians
Veterinarians with one year of experience may apply to become residents of the College.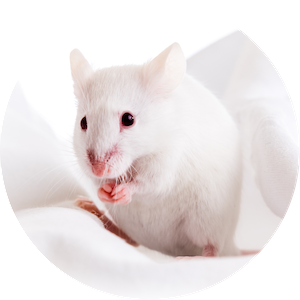 If you have at least 10 years of experience and meet the criteria, you may be eligible to sit the Diploma exams without a residency requirement.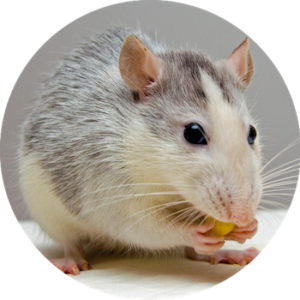 If you are an active Diplomate of a member IACLAM College, you may be able to join ECLAM without sitting the certification examinations.
About Us
ECLAM certifies laboratory animal veterinarians by conferring the Diploma of the European College of Laboratory Animal Medicine. We are certified by the European Board of Veterinary Specialisation (EBVS) which additionally awards the title EBVS (TM) European Veterinary Specialist in Laboratory Animal Medicine to all active Diplomates.
The Diploma and Specialist titles are the highest qualifications for laboratory animal veterinarians in Europe.
History
How we have grown since 1999