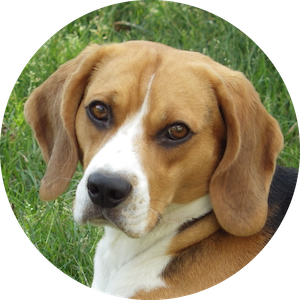 Council
ECLAM Council manages the affairs of the College. Members are elected by the College for 2-year terms, renewable twice. Officers are elected by Council. Business is conducted via monthly teleconferences and 1-2 face-to-face meetings per year.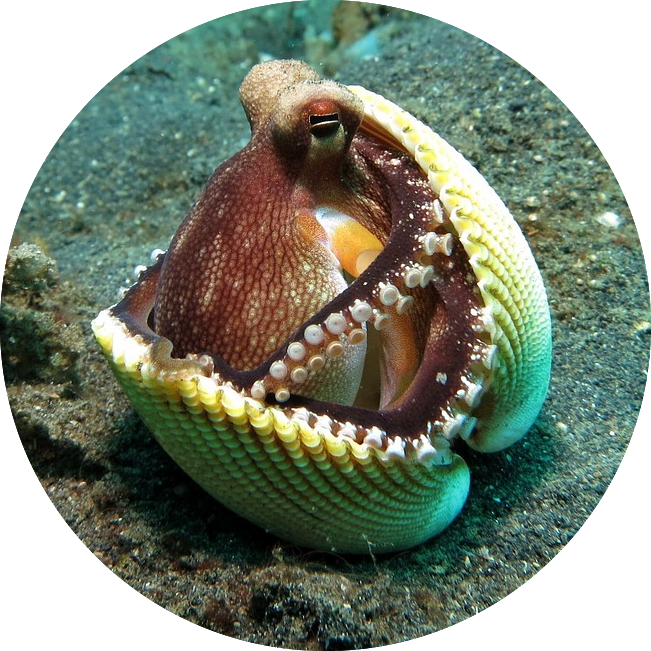 Committees
ECLAM Committees offer the opportunity to learn about the College and to carry out the work of approving training programmes, certifying examination candidates and administering the certification examinations. Other committees develop mock exams, work on communications and website initiatives, and help implement the strategic plan.
In 2022 ECLAM combined its Training and Credentials committees into a unified Education Committee to streamline communication between the College and the Residents.
Council Members:
President 2021-2023: Stephan Zeiter
Vice-President 2021-2023: Petra Seebeck
Immediate Past-President 2021-2023: Patricia Hedenqvist
Ordinary Member 2023-2024: Ruth Williams
Ordinary Member 2022-2023: Argyro Zacharioudaki
Ordinary Member 2023-2024: Jeetendra Eswaraka
Ordinary Member 2023-2024: Henri Bertrand
Examinations Committee:
Ruth Williams, Chair (2023-2025)
Eva Maria Amen, Deputy Chair (2023-2025)
Arianna Aricò (2023-2025)
Alessandra Bergadano (2021-2023)
Silke Glage (2022-2024)
Rubén Mota-Blanco (2022-2024)
Regina Rumpel (2022-2024)
Yolanda Saavedra-Torres (2023-2025)
Fabrizio Scorrano (2022-2024)
Emrah Yatkin (2022-2024)
Daniel Zahner (2022-2024)
Education Committee:
Cristian Berce, Chair (2022-2025)
Credentials Subcommittee:
Harut Avsaroglu (2021-2023)
Henri Bertrand (2023-2025)
Thea Fleischmann (2022-2024)
Wairimu Gatome (2022-2024)
Ruediger Hack (2023-2025)
Denis Lambrigts (2022-2024)
Stéphanie de Vleeschauwer (2022-2024)
Hanna-Marja Voipio (2022-2024)
Training Subcommittee:
Miriam Weisskopf (2022-2024)
Vera Baumans (2023-2025)
André Bleich (2022-2024)
Anna Granlund (2022-2024)
Axel Kornerup-Hansen (2021-2023)
Elin Manell (2023-2025)
Sumanth Kumar Putta (2022-2024)
Chiara Zullian (2023-2025)
Mock Examination Committee:
Wairimu Gatome (2022-2024), Chair
Sergio Berdún (2021-2023)
Gianfranco Di Caro (2023-2025)
Diego Celdrán Bonafonte (2023-2025)
Anna Granlund (2022-2024)
Michael Wilkinson (2021-2023)
Nina Trimmel, Resident (2023)