Why Lab Animal Medicine?
Colleagues in Research
Laboratory animal medicine is a speciality which allows you to practice the highest-quality veterinary medicine on unique animals in an institutional setting. We work alongside the world's best minds, striving to understand the inner workings of biology and disease processes, with the aim of improving human and animal health.
If you're a qualified vet with at least one year of experience, you can join ECLAM as a resident, spend 3-6 years learning all about the speciality, and then sit the certification examinations to become one of the members of our College– the highest qualification for lab animal vets in Europe.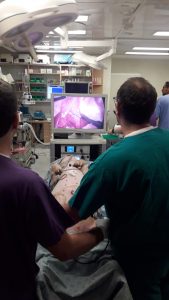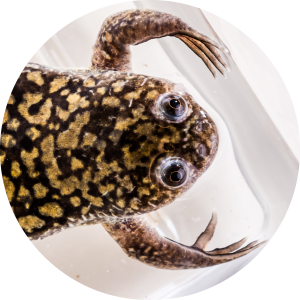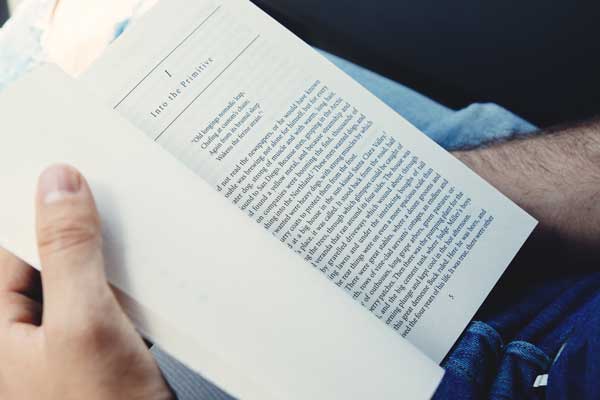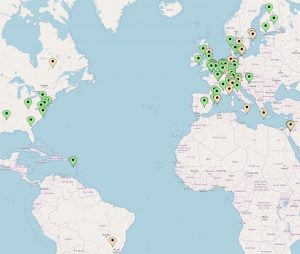 SEE WHAT WE OFFER
Careers in lab animal medicine involve working as part of a team, in an organisation comprised of researchers, technicians, managers, and often students. We work mainly in academia and the pharmaceutical industry.
Regular Hours
You will be responsible for emergency care, but because the environment is so highly controlled, emergencies are rare. Most lab animal vets work as company or University employees, often with academic responsibilities in addition to animal facility management, ethical committee leadership, teaching and clinical responsibilities.
Intellectual Challenges
Biomedical research is a constantly-advancing field in which animals and veterinarians play an important role. Not only do we provide advice and care for animals in research, we advance our own speciality by conducting research to improve the lives of research animals.
Global Networking
Animal research is conducted all around the world, and lab animal vets are needed at all places where this work is done. We are part of a worldwide network of thousands of colleagues.