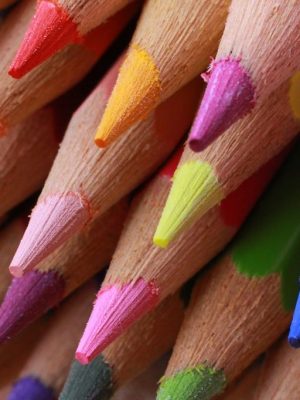 There is no fee to become a resident of ECLAM; however once you are approved an annual administrative fee will be assessed.
Prospective Residents
Residents are the future of ECLAM. It's a long and difficult journey to the Diploma, but the future of the speciality depends on your continuing to work hard and achieve the highest qualification.
If you have a veterinary degree and one year of internship, you can apply to become a resident. The residency training period is 3 to 6 years, after which you can sit the examinations for your Diploma. Subsequently, you will re-certify every 5 years to remain an active member.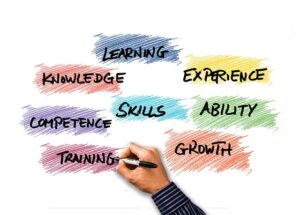 Training Resources
We have developed a set of 7 modules listing the main areas of professional knowledge required of an ECLAM Diplomate. These modules should be used to construct a plan of study. It is also used to structure our certification examinations.
To get an idea of the suggested reading materials to master the knowledge required, see our extensive list of references. We also have an online Zotero bibliographic database to which all Residents and Supervisors may be given access by requesting an account from the Secretariat.
The list of learning resources at the Diplomate level is quite short. Help us create and maintain a list of high-quality resources here.
If you need financial support to attend a course or purchase study materials, we have some funds available. You can request up to €1000 per year.
Current Residents
What to do during your 3-year residency.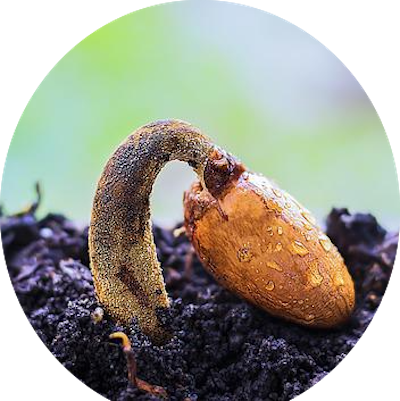 Submit Annual Updates
Once a year in the summer, you will be sent an update form along with your resident fee invoice.
Submit this form if something significant happens during the year.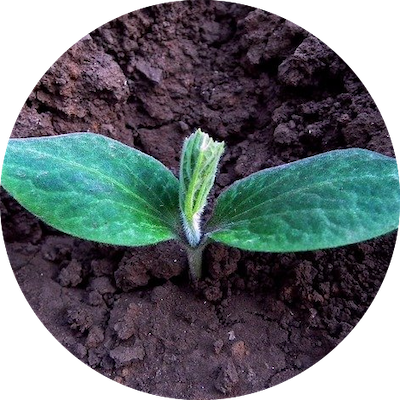 Mock Exams
An opportunity to check your progress.
Normally the first Saturday in June.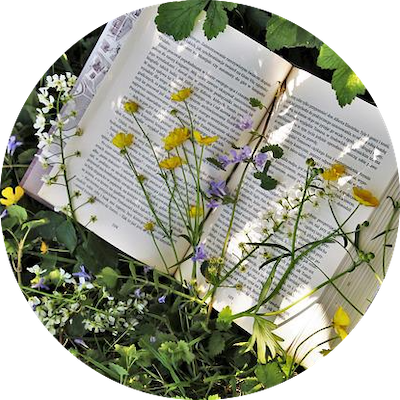 Publications
Both of the required publications must be published or accepted for publication before you submit your credentials application.
Zotero bibliography
See what other ECLAM Diplomates and Residents have published.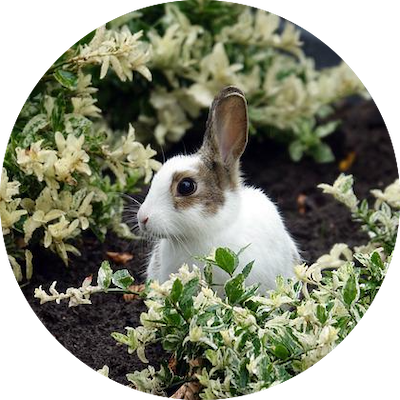 Credentials to Sit the Examinations
Deadline: 1 November to sit the following year's exams.
Credentials
Ready? Download the forms here
Experienced Lab Animal Veterinarians
ECLAM is over twenty years old, but laboratory animal medicine as a speciality has existed for much longer. Some European Member States have national speciality designations for advanced lab animal vets, and many have years of experience in the field without an advanced diploma.
The College offers pathways to the ECLAM Diploma for experienced specialists. If you have at least ten years of experience and meet other requirements, you may apply to sit the ECLAM examinations. If you already have a Diploma from one of the other IACLAM Colleges and are working in Europe, you may apply to become an active ECLAM Diplomate for as long as you remain here.