ALLURES
The European Commission recently launched ALLURES, the world's largest database dedicated to the ultimate goal of replacing the use of animals for medical research.
Two ECLAM Diplomates, Paul Flecknell and Jan Lund Ottesen, were interviewed for the launch of this new initiative.
Section 1 of ALLURES lists the animal numbers used in research, their species and origin.
Section 2 lists all uses of animals, both first and subsequent procedures.
Section 3 lists numbers of animals which are genetically altered, providing actual numbers used for the first time. These animals are not included in Sections 1 and 2.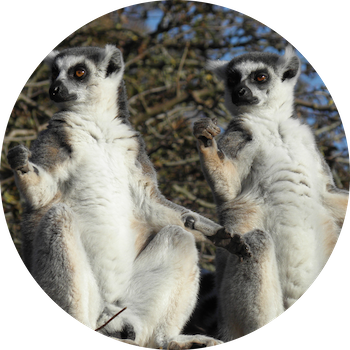 Serving the Public
by Caring for Animals
As part of ECLAM's mission to educate future veterinarians,
we encourage our members to provide education in the schools.
If you are interested in having a Specialist visit your classroom, send us a message.
Employers
If you have a position for a laboratory animal veterinarian, complete the form and we'll be happy to advertise it on our website. Please be sure to include details regarding any special considerations for ECLAM Diplomates.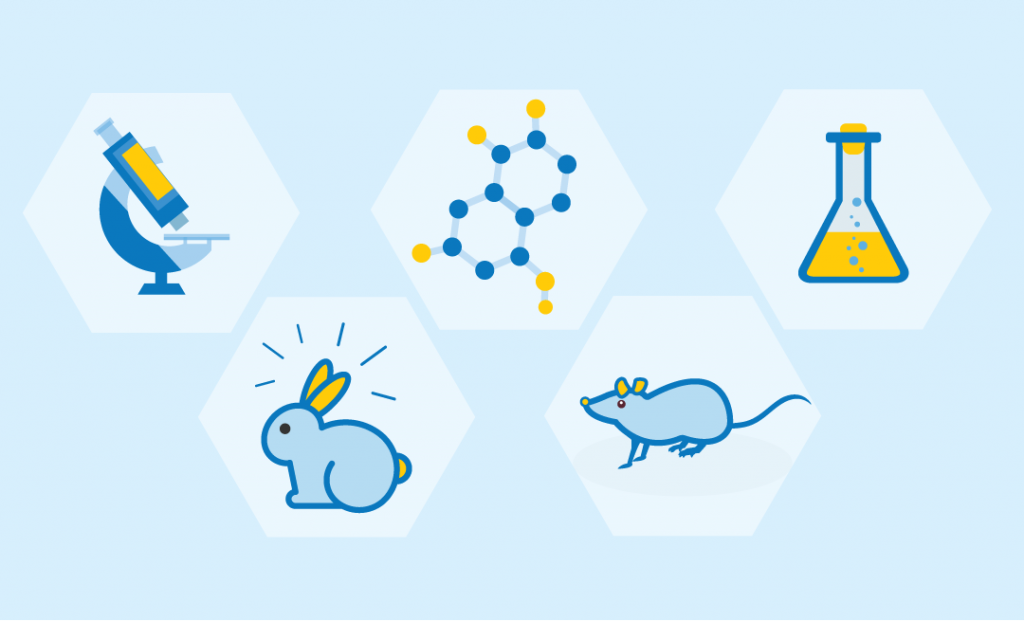 The Three Rs and Animal Use in Science
This is part of a European Parliamentary initiative to promote 3Rs education in the European Union. The course is intended to create awareness of this important theme in pre-university students, in order to facilitate better practice.
SYRCLE (Systematic Review Center for Laboratory Animal Experimentation) was created over 10 years ago by a group led by Merel Ritskes-Hoitinga, PhD, Dipl. ECLAM at Radboud University, The Netherlands. Its mission is to develop and disseminate systematic review methods to advance responsible animal research. Its new focus is on developing and teaching systematic reviews in pre-clinical research, to aid in improving the translational value of animal research for human health. SYRCLE also created the first free online e-learning module on systematic reviews of animal studies (https://syrcle.ekphost.nl/, use registration code: syrcle).
The course on the European Schoolnet site provides education and classroom materials to help develop critical thinking skills for biology, ethics, statistics, philosophy or civic studies. The course launched on 13 January 2020. It is funded by the European Commission's Joint Research Centre.
To learn more about how you can investigate laboratory animal medicine as a career, send us a contact request– we'll try to respond within a few days.
Or, browse the rest of our site to get to know us.