"Practice exams serve to help demystify the testing process, enable trainees to better identify their weak areas, and generate long-term retention through repeated retrieval practice."- Newkirk et al 2020
DECREASE YOUR EXAM STRESS
Improve your multiple-choice question skills
Learn about how the essay questions work
Gauge the difficulty level of the questions
Stop procrastinating on your exam preparations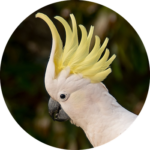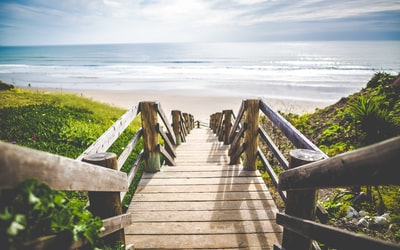 ECLAM Mock Examinations
ARE YOU READY TO SIT THE CERTIFICATION EXAMINATIONS?
Taking practice exams is a great way to prepare. The theory of 'deliberate practice' shows that repeating a task and getting feedback improves performance. ECLAM mock exams are given every year to any veterinarian wishing to prepare for the ECLAM Diploma. The exams are administered online, followed by an online seminar hosted by ECLAM Diplomates who answer your questions and discuss strategies for improving your exam skills. Registration is free for current ECLAM residents, and only €50 for non-residents to cover the cost of the online exam platform account.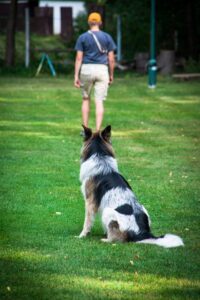 ECLAM is a member of the International Mock Exam Coalition (IMEC)
IMEC is a coalition of laboratory animal veterinarians in the USA and Europe, assisting residents to prepare for certification examinations in ACLAM and ECLAM. This is one of many resources available from the Laboratory Animal Boards Study Group (LABSG).