How We Provide Bursaries
Educational grants (€1000 each) to support ECLAM residents are available. Council decides each year how much support to offer, depending upon the College's financial situation and the amount of external support received from our sponsors.
Support may be awarded for:
courses needed during residency
short-term visits to other facilities, i.e. to gain experience with other species or in another professional setting
purchase of books for study and exam preparation
Criteria for applications:
Only current ECLAM residents are eligible, up until they sit their examinations
Applications must be made at least 6 weeks before the event, to allow time for Council to review the request
One bursary per resident per year will be allowed
Bursaries will cover costs of travel, course fees, accommodation, and meals (maximum €30/day)
Maximum bursary amount is €1000
ECLAM Council decides on the awards. The criteria for approval are:
A minimum of 3 members to approve, one of whom must be the President or the Treasurer
Decisions will be taken within 2 weeks of application
Within 2 weeks of the course or visit, a brief report (1 A4 page) must be sent to the Secretariat for dissemination to members and/or publication on the website. A copy of the report along with copies of receipts and the reclaim form must be sent to the Treasurer.
The last date to apply for reimbursement is 10 December of the year the grant is awarded.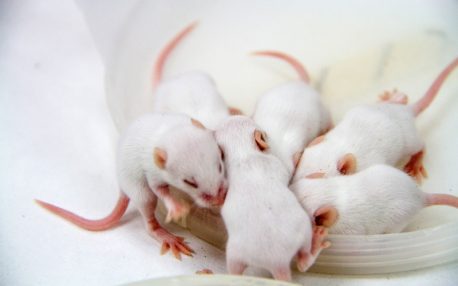 ECLAM strives to provide financial support for residents who need to obtain additional experience, training or study materials. We are greatly indebted to our supporters for their generous donations, as well as to our Members who contribute through membership fees.