ECLAM AGM
12:45-14:15 CEST
Samena Room: Marseille Chanot- Palais des Congrès et des Expositions
Deadline to register for "We have to talk about rodent surgery"
8:00-17:15 CEST
Riou Room: Marseille Chanot-Palais des Congrès et des Expositions
Summer School Registration Deadline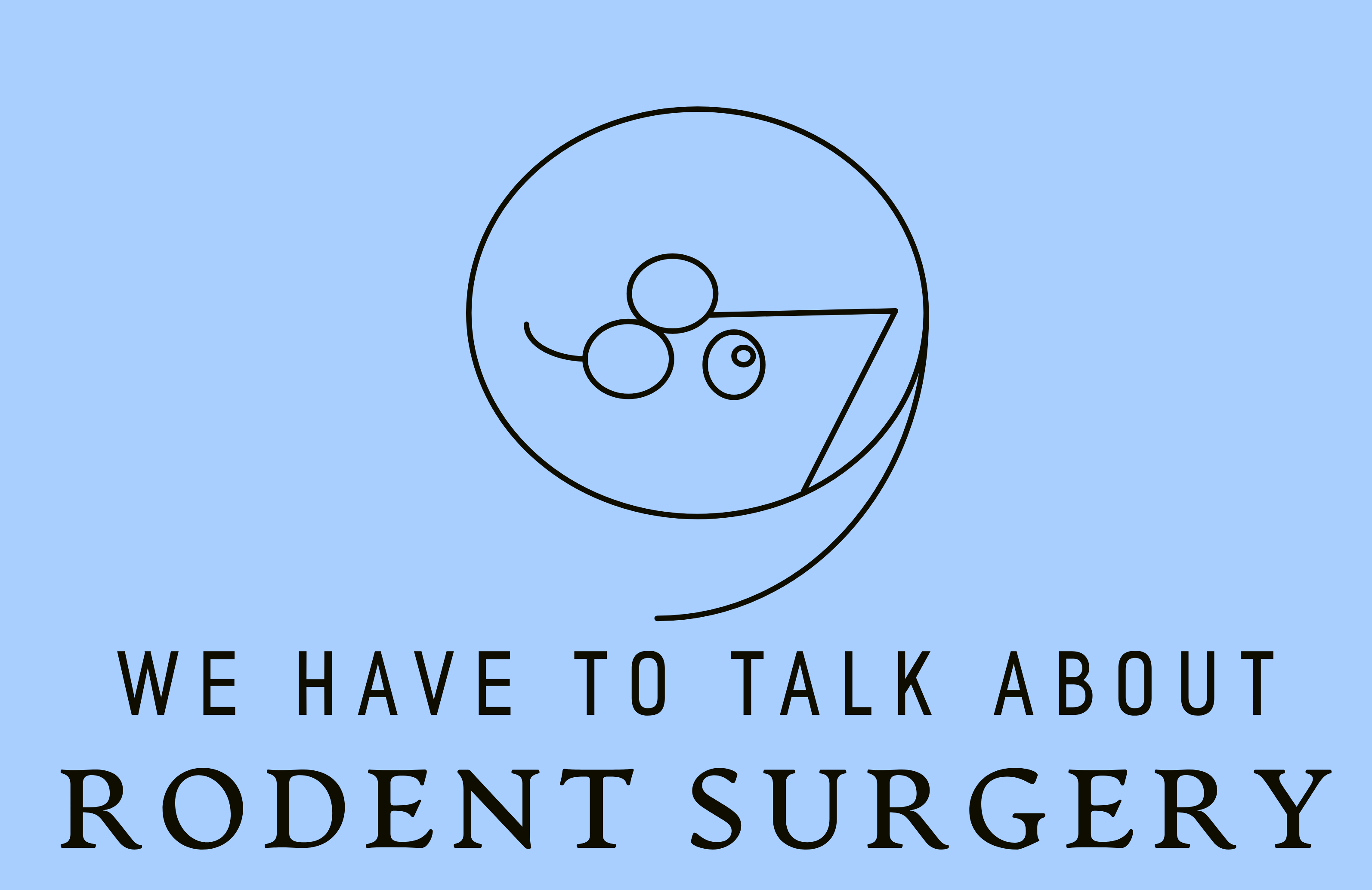 Rodent Surgery Symposium
Seven internationally-known speakers will cover all aspects of rodent surgery.

2022 ECLAM AGM
Diplomates will vote on the new Constitution and Bye-laws, vote for new Council members, and review the business of the College.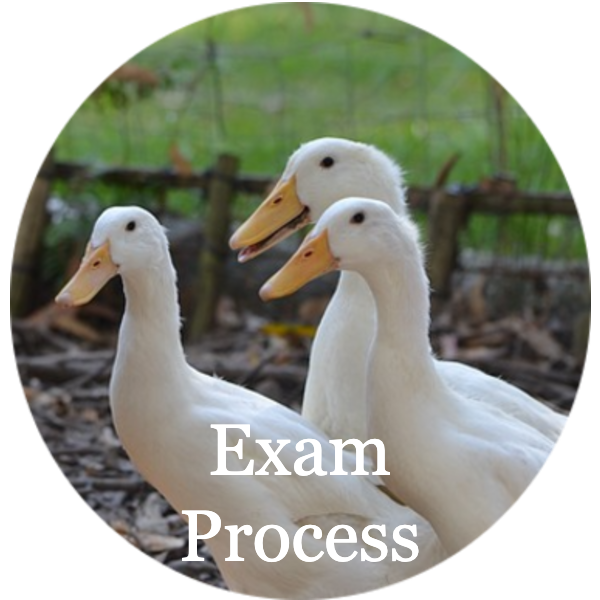 Exam Registration
All who have been credentialed to sit the exams must register in advance.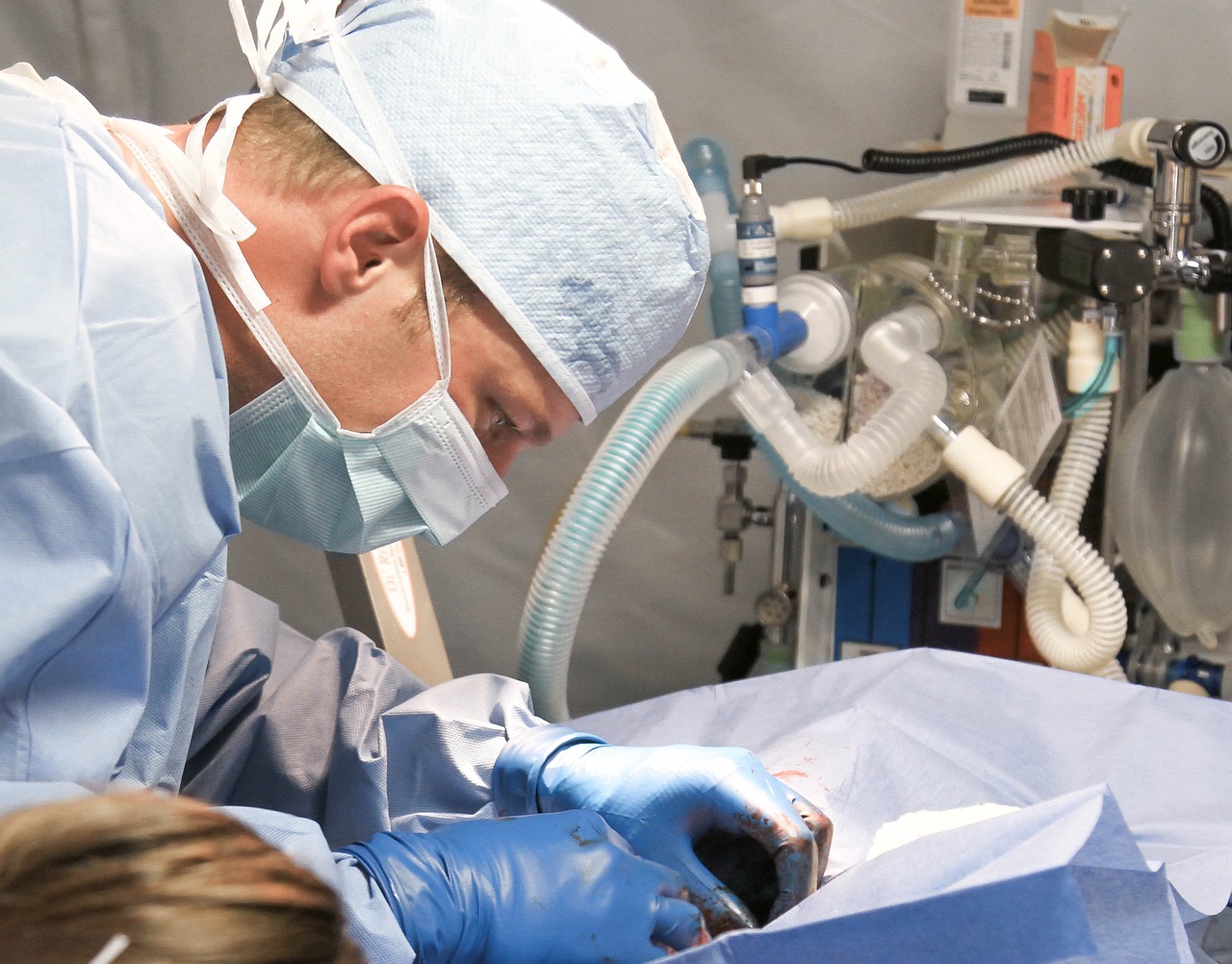 Summer School
The first portion will be held online, and the practical portion in-person in Bologna. This year's module covers anaesthesia, analgesia and euthanasia.