Scandinavia
Collaborating institutes include:
Swedish University of Agricultural Sciences
University of Lund, Sweden
University of Oulu, Finland
University of Copenhagen, Denmark
AstraZeneca
Karolinska Institute, Sweden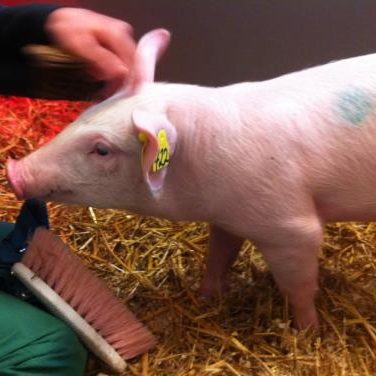 Objective
We provide education and training for veterinarians to obtain speciality knowledge in the field of laboratory animal medicine.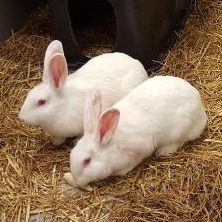 Dedicated to Quality
Training includes courses, seminars, workshops and working visits at collaborating institutes. Research should result in at least two publications.