Hannover, Germany
The Hannover training protocol comprises four years of supervised training (4 years residency), postgraduate education and experience in Laboratory Animal Science and Comparative Medicine as well as in supporting disciplines.
Specific laboratories/units at the Institute for Laboratory Animal Science and the Central Animal Facility of the Hannover Medical School (MHH) cover the following topics in routine monitoring as well as research:
• Health Care
• Genetic Monitoring
• Experimental Reproduction and Peri-operative Care (including anaesthesia and analgesia)
• Animal Welfare
The resident will work and receive training in each laboratory/unit. A complete overview of all aspects of a large animal facility will be conveyed; this includes the design as well as the organisation and management of a facility that covers a range of different species (bred and maintained).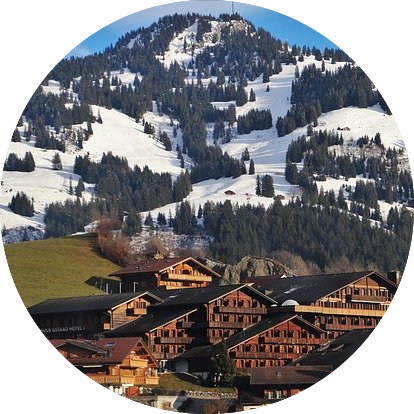 Swiss and Southern Germany
This residency training programme was established in 2006 in Switzerland. In 2019, it became the Swiss and Southern Germany Programme with training sites in five different institutes. The programme is based at the Experimental Animal Centre of the University of Bern. The programme requires three years and offers basic and advanced training, supported by a didactic programme and research opportunities. All training is supervised by ECLAM Diplomates. Residents must hold a permanent position at one of the institutes in order to participate in the programme.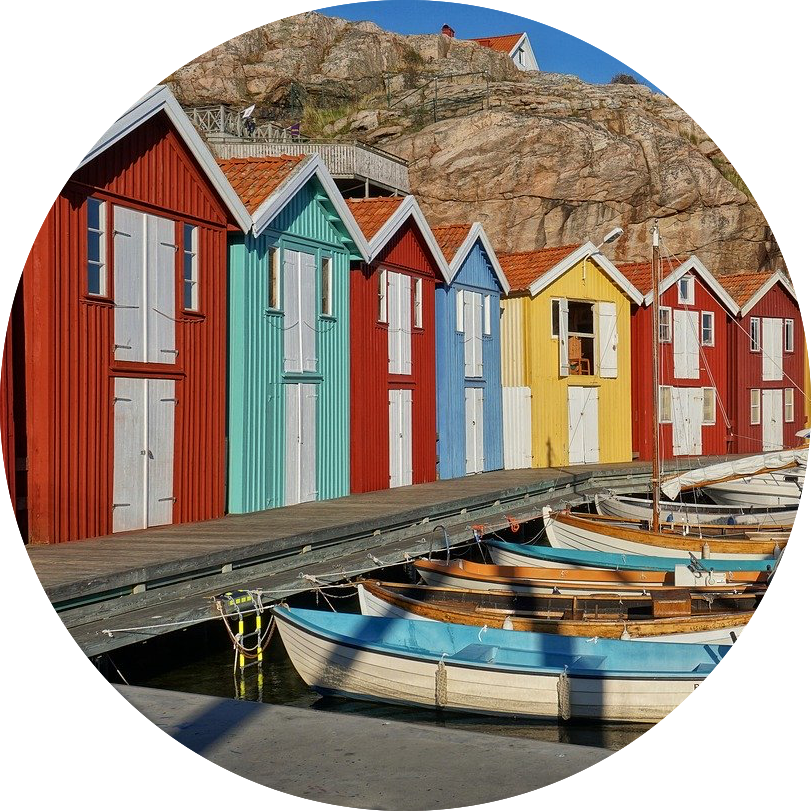 Scandinavia
The Scandinavian programme began in 2004 at the Swedish University of Agricultural Sciences in Uppsala. In 2019, the universities of Copenhagen and Oulu joined the programme, which now also includes AstraZeneca, the Karolinska Institute, and Lund University. Three ECLAM Diplomates from Sweden, Denmark and Finland lead the programme. Residents must hold a position or be a PhD candidates at one of the collaborating institutes in order to participate in the programme.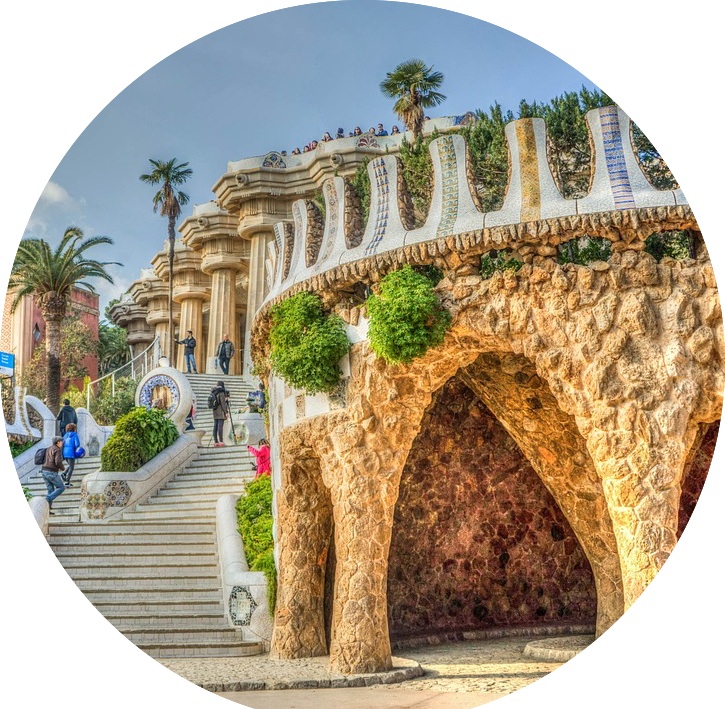 Spain
The Spanish residency programme includes completion of a Master of Science in Laboratory Animal Welfare, a 3-year residency at SIAL for clinical training, external experience at other sites, and integration with the doctoral programme in the University of Barcelona Faculty of Veterinary Medicine, leading to the PhD. Residencies are offered when vacancies occur.