Two Types of Residency: Choose Your Best Pathway
You can become either a standard resident or an alternate-route resident depending on your situation.
Either way, your training programme must meet the requirements set out below.
Ready to complete the application form? Head over to the Forms Page.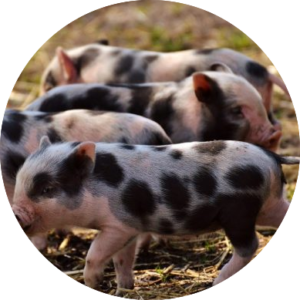 Formal programmes in Europe
Standard programmes offer a consistent training plan as part of a group of Diplomates and other residents. There are 4 approved standard programmes throughout Europe.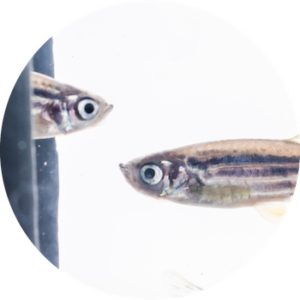 Tailor your training
You and your Director can tailor a training programme suited to your specific needs. The length of time and other requirements are identical to standard programmes.
Components of a Residency Programme
Standard or Alternate Route
To navigate the presentation, use your arrow keys to go stepwise through the presentation; or click on each circle to go to that section.
Full details are found below.
Presentation not working on your tablet? Click here to open in full-screen URL.