Swiss and Southern Germany Residency Programme
The programme was initiated in 2006 by three Diplomates and is based at the Experimental Animal Centre of the University of Bern.
The training programme requires three years and offers basic and advanced training, supported by a didactic programme and research opportunities. All training is supervised by ECLAM Diplomates.
Our Programme
To join the programme you must hold a permanent position at one of the collaborating institutes. For open positions, check the ECLAM website.
Collaborating Institutes:
Experimental Animal Centre, University of Bern, Switzerland

University Hospital Zürich, Division of Surgical Research, Switzerland

Hoffmann-LaRoche Ltd., Basel, Switzerland

AO Research Institute, Davos, Switzerland

German Cancer Research Center, Heidelberg, Germany

Programme Plan
In order to complete the programme a resident earns a total of 80 credit points over three years:
36 points in clinical work under supervision
20 points in speciality topics and research, attaining two research publications
24 points in the didactic portion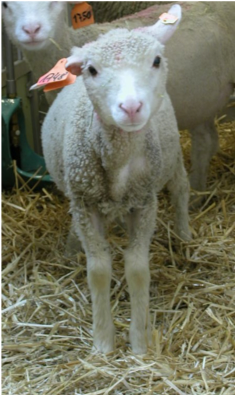 Where We Are
The city of Bern is capital and the heart of Switzerland. The close vicinity and excellent partnership between the University of Bern, the SITEM and the University's hospital INSEL provide unique opportunities in interdisciplinary research.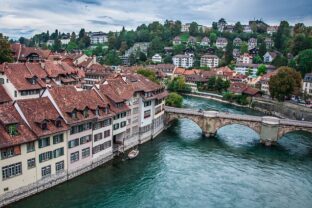 Since 2017, six of our residents have successfully passed the ECLAM certification examinations.
Working as a laboratory animal veterinarian in an inter-disciplinary research environment, as we find in Zürich, is exciting, challenging and extremely rewarding
–Miriam Weisskopf, Dipl. ECLAM (2018)
Being a certified Specialist is rewarding and also extremely helpful when working in a research environment.
–TD, Dipl. ECLAM (2017)
In residency I was faced with new topics and new species, deepening my knowledge and skills in laboratory animal medicine.
-NC, Dipl. ECLAM (2017)